We would love to hop on a phone call with you!
Please complete the following contact form to schedule a discovery call with us.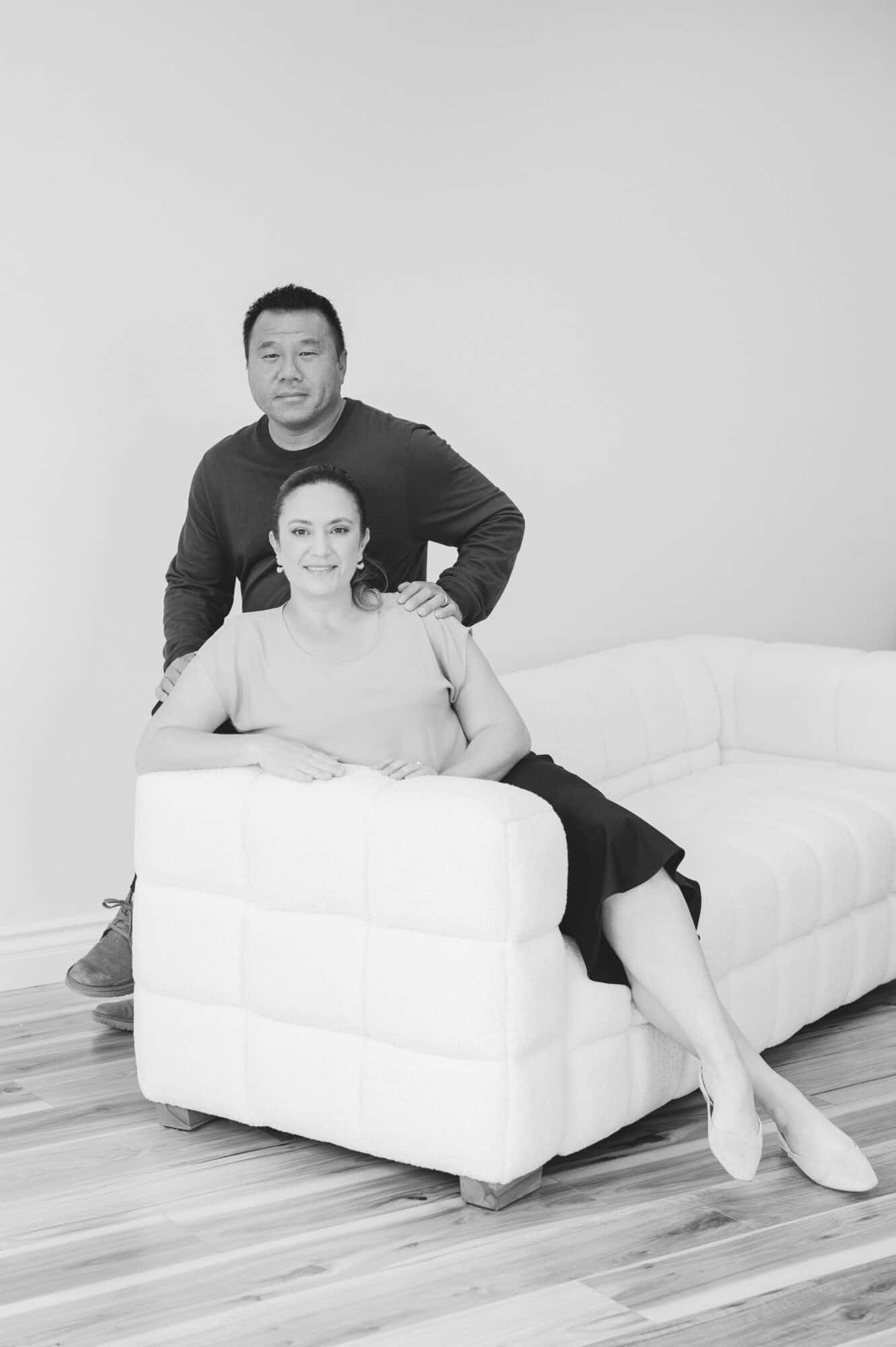 If you prefer to simply email us, you can do so and we will get back to you in a timely manner.
Email: [email protected]
To schedule an in-person appointment in our studio, please call us.
Phone: 949-946-9030
"It was a dream come true!"
Everything was just the way we wanted, and it was the best day of our lives. We have all the pictures to show you!