Helping you experience every beautiful moment
Wedding planners in California – designing
elegant events worldwide.
who we are
We're Howard and Lorie, a husband-and-wife team who love bringing exceptional events to life. Whether you're dreaming of a luxury destination wedding or an intimate gathering closer to home, we work closely with you and a team of handpicked vendors to create a day that's as unique as your love story.
who we serve
We love connecting with couples who are deeply in love while developing friendships that will last a lifetime. You deserve a wedding styling and planning process that is seamless, unique, and completely stress-free, and we are here to make it happen.
Meet Lorie…
Lead Designer & Founder
Obsessed with spreadsheets and organizational tools
Born and raised in the beautiful country of Ecuador
Can't stop eating salt and vinegar chips
Believes the right details are everything
Forever collecting plants and puzzles (and doing her best to keep those plants alive!)
Meet howard…
Logistics Pro
A perfectionist and a free spirit rolled into one
Loves getting lost on an adventure
Always the one driving the car
Has a Chinese middle name
Can't say no to In-N-Out Burgers
"Howard and Lorie go above and beyond for their couples."
H & L Lovely Creations are an amazing duo; if you're looking for someone to make your day go by smoothly, look no further. Howard and Lorie are such a sweet couple who go above and beyond for their couples. They work hard and truly care about them. Hire these two right now and you will not be disappointed.
Jennifer Corbin
WEDDING
PLANNING
BRAND
STYLING
EVENT
PLANNING

learn more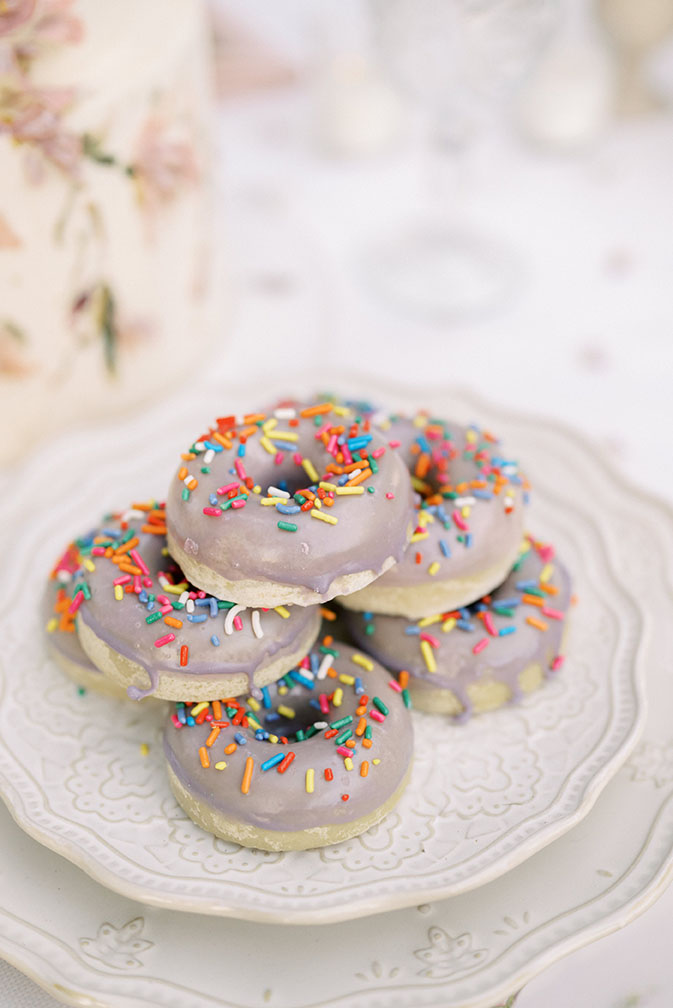 see all our services

Our promise to you
We believe planning is the foundation of a perfect wedding or event, so we'll be by your side every step of the way – from big-picture decisions to the finest details. You have our heartfelt commitment to go above and beyond to deliver unparalleled planning and an unforgettable wedding.
Contact us to start dreaming together.
Proud member of
A small taster of our most recent 'gram features